Hi!
I am
Peter Moor
A Web Developer
A Freelancer
Who I Am
I am a professional web developer for the last 12 years. I worked with more than 5 different organization. I have completed my graduation in Computer Science & Engineering.
WordPress, HTML, CSS, SCSS, PHP, JS, React, Vue are the main language and cms which I used to develop website.
It was my responsibility to manage the design and development of all aspects of the company's IT systems. This included managing the overall operation of the IT systems and software.
Name :

Peter Moor

Birthday :

12 January 1986

Country :

USA

Experience :

12+ Years

Freelance :

Available
Experience
2020-Running

Graphics Designer

Collaborated with marketing team to create visual materials for digital media and with web developers to create and maintain the company website.

Worked with cross-functional teams to ensure projects were delivered on time and within budget

Proficient in HTML, CSS, JavaScript, PHP. Experience in popular cms such as WordPress, Joomla, and Drupal
Education
Master's in CSE

2018-2019

The University of Sydney is known for its research excellence, innovative teaching methods, and strong industry connections.

Diploma in Marketing

2013-2015

Harvard University is a private Ivy League research university located in Cambridge, Massachusetts, USA.

BSC Hon's in CSE

2008-2012

The University of London is a federal research university located in London, England with over 120,000 students.
I do with passion...
Different web development technologies can offer different benefits and limitations, so it's important to choose a technology that aligns with your project goals and requirements.
Common web development technologies include HTML, CSS, JavaScript, PHP, Python, Ruby on Rails, and many more.
Clients Review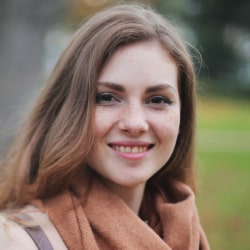 Ohio Kumuo
Manager, Novo City Mall
This guy is very expert in his working area. He know very well about his work and duty. Within a very short time I have got my project as a finished work. Absolutely I recommend him.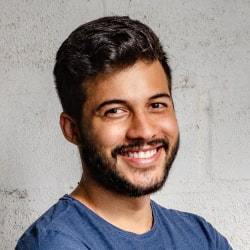 Empirax
Director, Jacko IT Institute
I simply love it! Great support by the author, coded well, fully documented, quick and light design, simple, beautiful...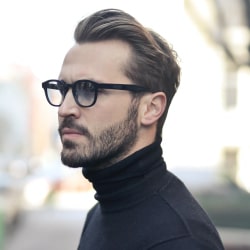 Tom Myya
Chairman, Abco Firm
Customer Support is just a top quality as the Theme... Really happy with this purchase and looking to go for another one of your themes. Thank you!