Resume
Experience
(12+ Years)
Graphics Designer

( 2020-Running )

Collaborated with marketing team and with web developers to create and maintain the company website.

Team Leader

( 2016-2018 )

Worked with cross-functional teams to ensure projects were delivered on time and within budget

Web Developer

( 2012-2015 )

Proficient in HTML, CSS, JavaScript, PHP. Experience in popular cms such as WordPress, Joomla, and Drupal
Education
(3 Diploma)
Master's in CSE

2018-2019

The University of Sydney is known for its research excellence, innovative teaching methods, and strong industry connections.

Diploma in Marketing

2013-2015

Harvard University is a private Ivy League research university located in Cambridge, Massachusetts, USA.

BSC Hon's in CSE

2008-2012

The University of London is a federal research university located in London, England with over 120,000 students.
My Skills
Achievement
Chief Engineer
Google - 2020
Senior Reviewer
Themeforest - 2017
Elite Author
Themeforest - 2016
Best Developer
Awwwards - 2012
Clients Review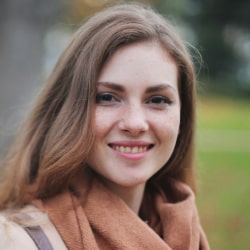 Ohio Kumuo
Manager, Novo City Mall
This guy is very expert in his working area. He know very well about his work and duty. Within a very short time I have got my project as a finished work. Absolutely I recommend him.
Empirax
Director, Jacko IT Institute
I simply love it! Great support by the author, coded well, fully documented, quick and light design, simple, beautiful...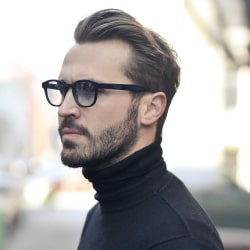 Tom Myya
Chairman, Abco Firm
Customer Support is just a top quality as the Theme... Really happy with this purchase and looking to go for another one of your themes. Thank you!